In order to help provide Personal Protective Equipment (PPE) for the Coronavirus pandemic, a team at NASA's Jet Propulsion Laboratory (JPL) has created and tested multiple designs of 3D printable respirators and custom filters that are now released as Open Source.
JPL Designed COVID-19 Respirators
Released as Open Source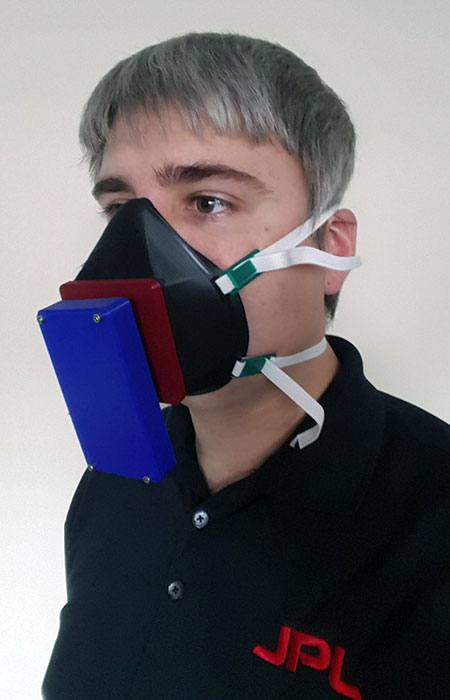 JPL Performance
Respirator
Tailored fit with high fit factor, dual materials
Adapter for commercial filters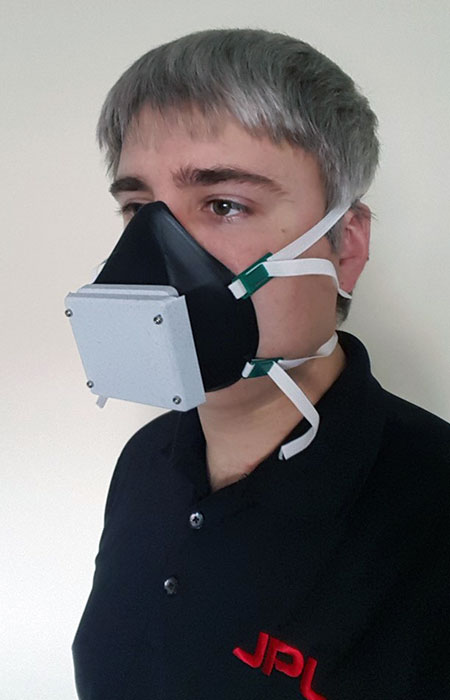 JPL Performance
Respirator
Tailored fit with high fit factor, dual materials
Integrated custom filter
JPL Conforming
Respirator
Conforms to face, flexible filaments
Capable of rapid printing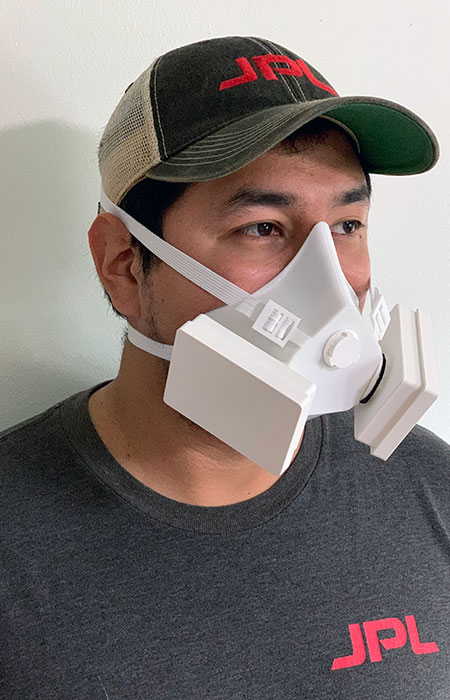 JPL Comfort
Respirator
Configurable and modular
Optional comfort seal
Designed to meet or exceed N95 performance (Currently Not Certified).
Multiple designs for different situational needs (high performance, mass production, comfort).
Compatible with commercial and custom cartridge filters.
Science driven designs and testing. Build instructions and corresponding test results are available.
Does not disrupt the normal medical supply chain.
IMAGES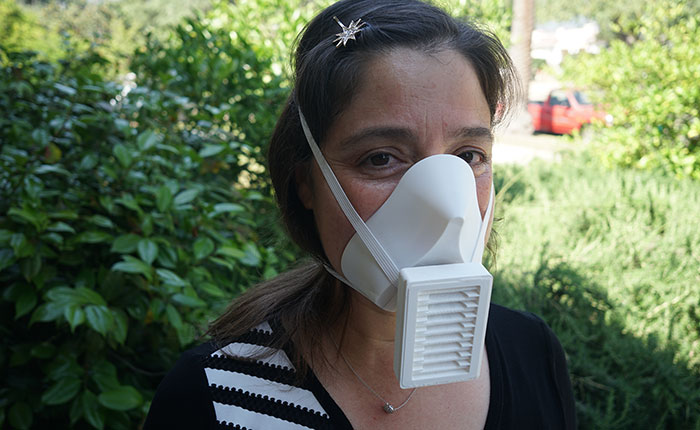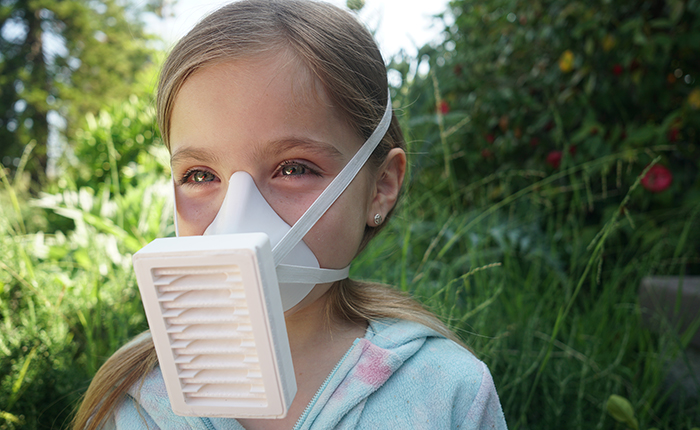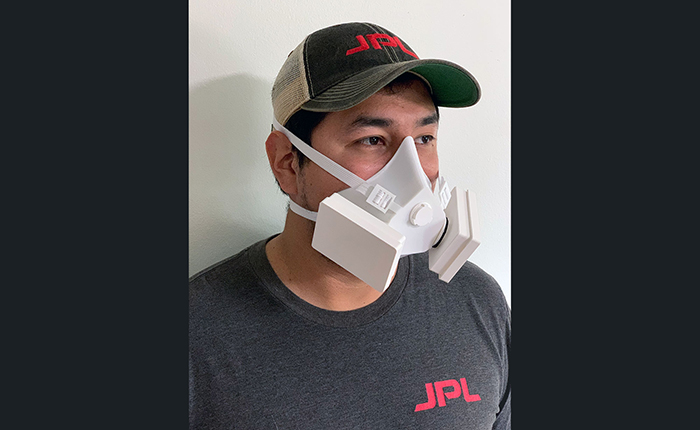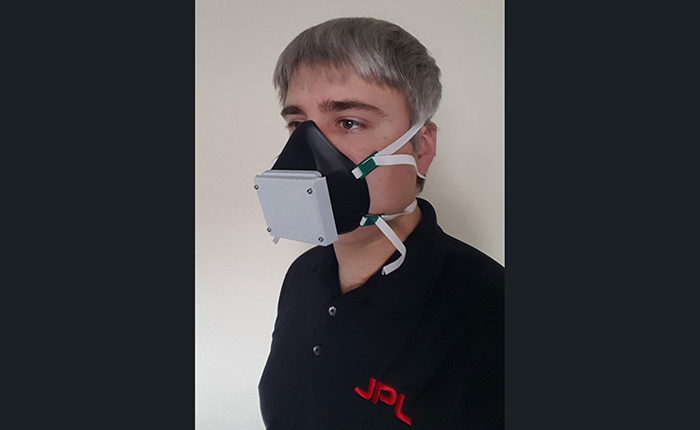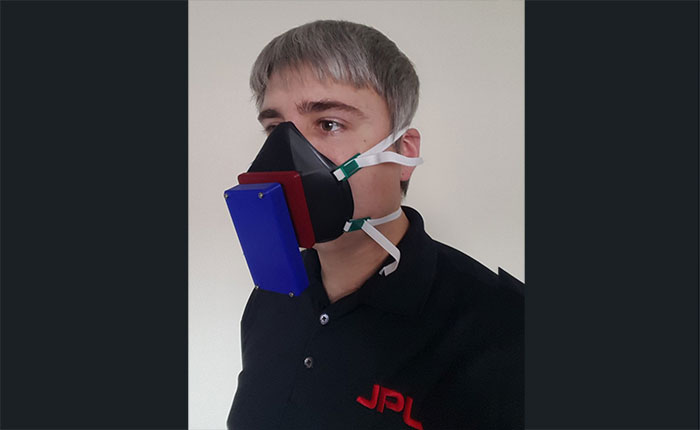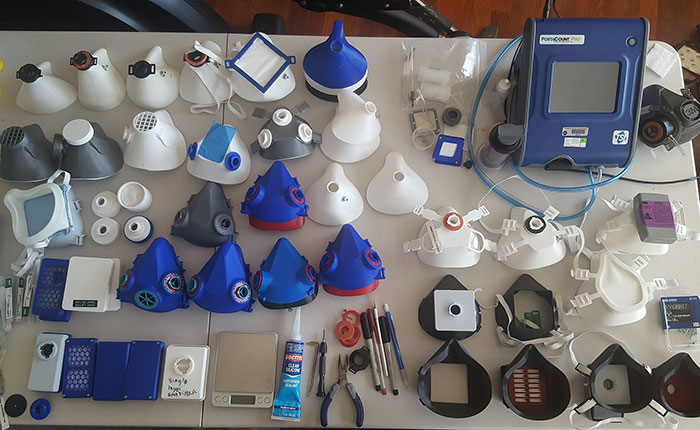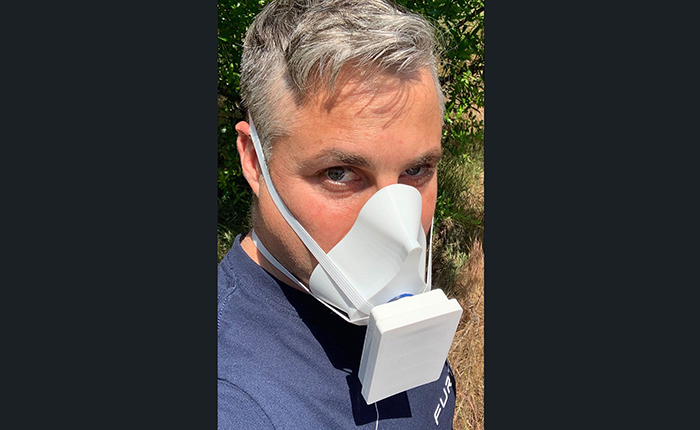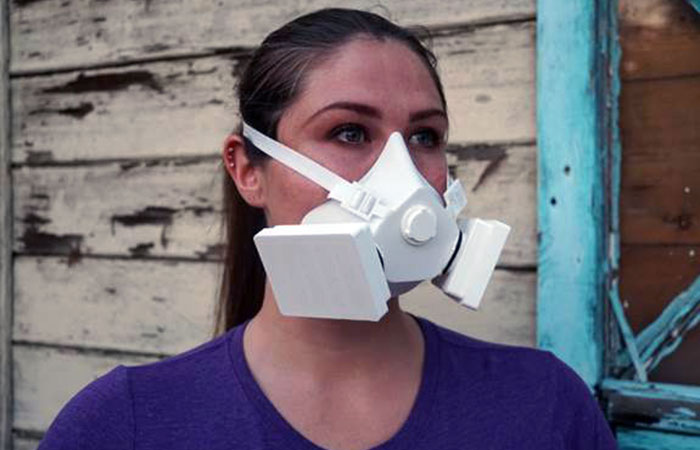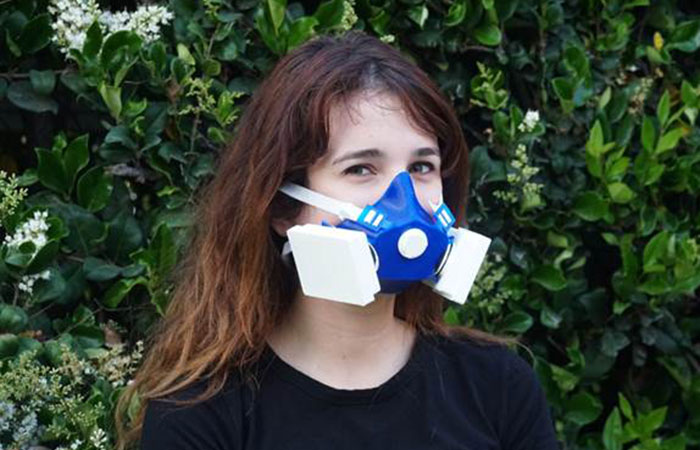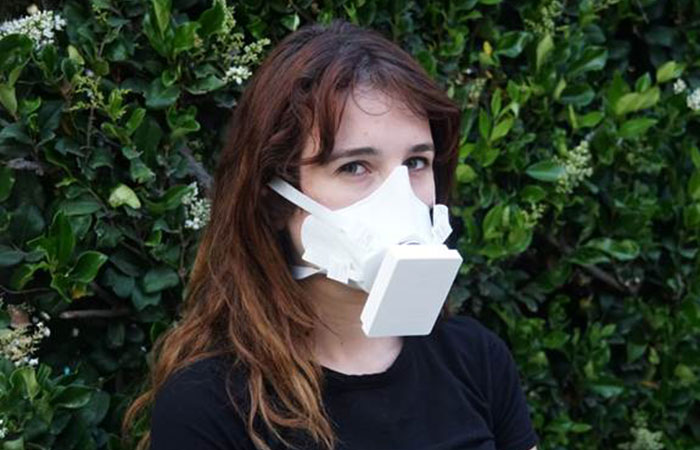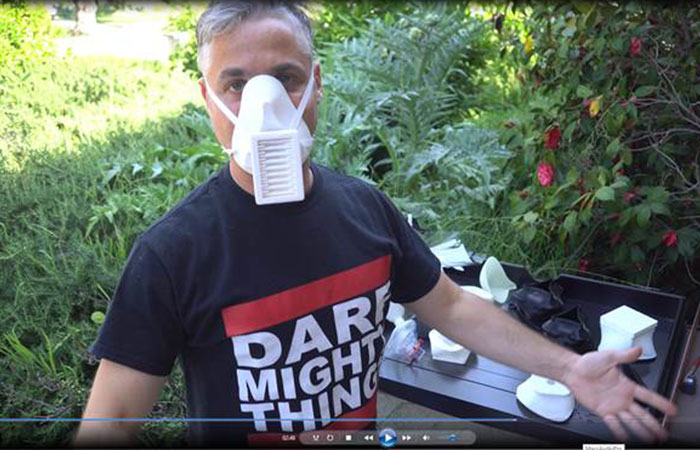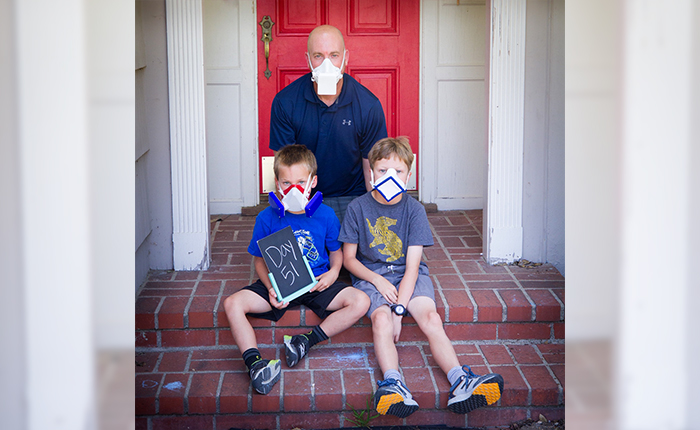 Disclaimer

DISCLAIMER: The designs herein have not been reviewed, cleared, or approved by FDA or other regulatory authority, nor have they received Coronavirus Disease 2019 (COVID-19) Emergency Use Authorizations for Medical Devices. Neither California Institute of Technology (including the Jet Propulsion Laboratory)("Caltech") nor its employees or agents provide any representation or warranty, express or implied, for fitness for a particular purpose, safety, efficacy, or non-infringement of any third party intellectual property rights. Caltech offers these device designs in good faith to help healthcare providers and others prevent the spread of and treat patients with COVID-19. Physicians and other healthcare providers bear full responsibility to convey warnings and obtain patients' informed consent.